15mm: Constellation Mixes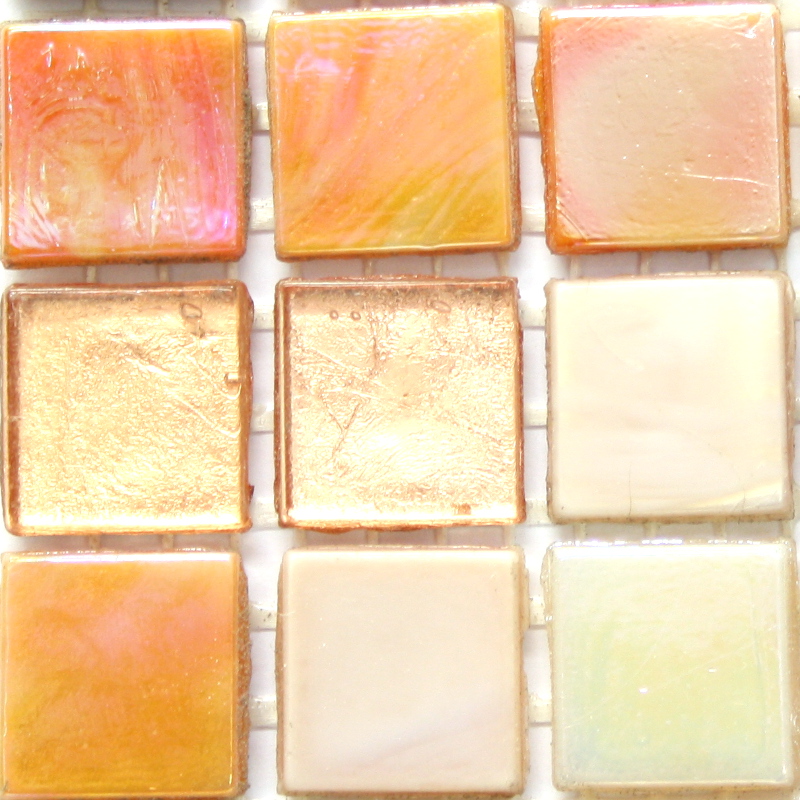 A mouthwatering collection of colour blends in 15mm . Each sheet combines harmonious colours, including tiles from all of our Sicis lookalikes: Element, Opaline, Lucid, and Starlight for direct installation or for mosaic art projects. UVA- and frost-resistant, they are perfect both indoors and outside in large or small areas.
Each tile is 15mm² and 3.5mm thick.
1 sheet = 400 tiles; 9.4 sheets = 1m².


We wrap and package orders carefully to avoid damage and breakage; however, due to the nature of glass, ceramic, and porcelain, damage may occur in shipping. All tiles and accessories are shipped at your own risk.
・PLEASE NOTE THAT THIS PRODUCT IS SHIPPED AT YOUR OWN RISK・