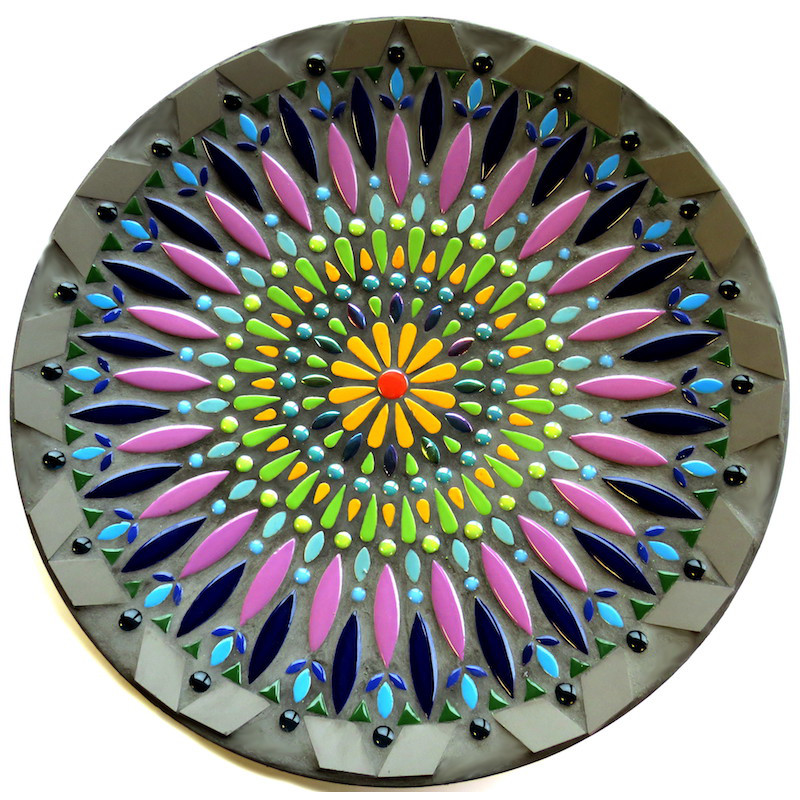 This is the idea that started it all, a craft course in a box. We had the idea that what was needed was to lower the threshold to craft by making, fun, easy and affordable.
Our starter kits contain everything you need to start you off on the voyage of discovery for the hidden mosaic artist hiding inside.
Tools: check. Tiles: check. Glue: check. Grout: check. Instructions...of course. Open the kit up and away you go.
If this does not appeal or you have the tools already why not try one of our other mosaic kits by our resident mosaic artists or buy a base, a coordinated colour pack of tiles and some glue and away you go!