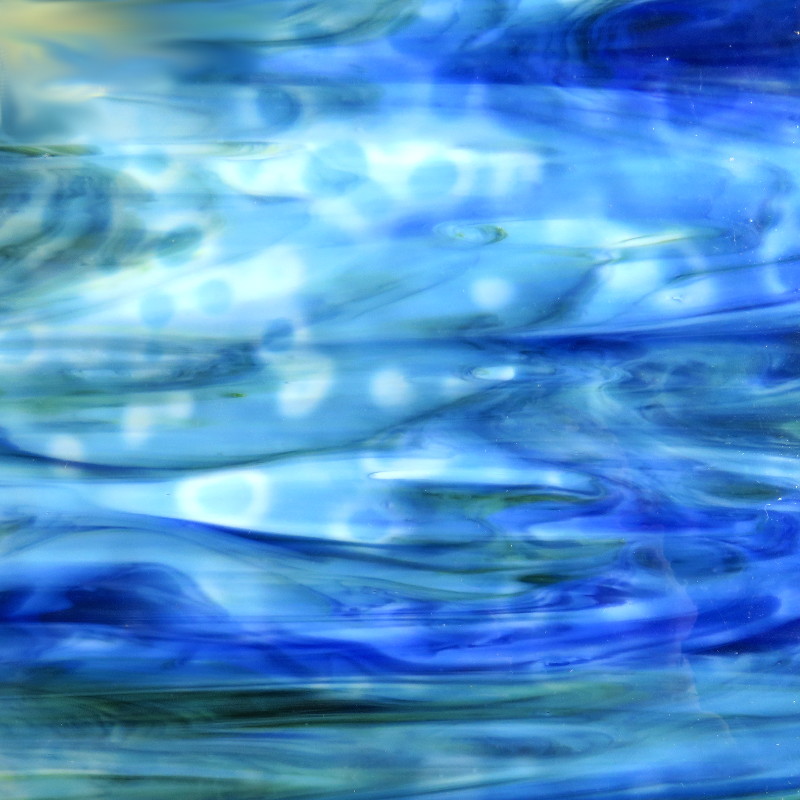 Handmade stained glass sheets in the Tiffany tradition. These are perfect for use in wall-mounted mosaics or murals as well as on 3D mosaics for the garden or patio. Cut from larger sheets, the colour and pattern may vary. Please note that as this is a handmade product there might be minor variations in size and colour. These strips are ideal for cutting with wheeled nippers or with a scorer and runner to create unique, custom shapes. Each piece is 5×15 cm and ±3mm thick.
Sharp edges - not suitable for use by children.


We wrap and package orders carefully to avoid damage and breakage, however, due to the nature of glass, ceramic, and porcelain, damage may occur in shipping. All tiles and accessories are shipped at your own risk.
・PLEASE NOTE THAT THIS PRODUCT IS SHIPPED AT YOUR OWN RISK・